e-CAD Steel, a multi-platform and multi-language add-on for popular CAD products, now supports the latest version of GstarCAD 2023.
What e-CAD Steel does

The e-CAD Steel add-on provides flexible drawings of many standard steel elements in the following view options: 2D cross-sectional profiles, 2D views (top, bottom, left, or right) and fully three-dimensional models. In addition, different summaries (lists) can be generated for engineering drawing tables and CSV®-format text files based on automatically inserted descriptions.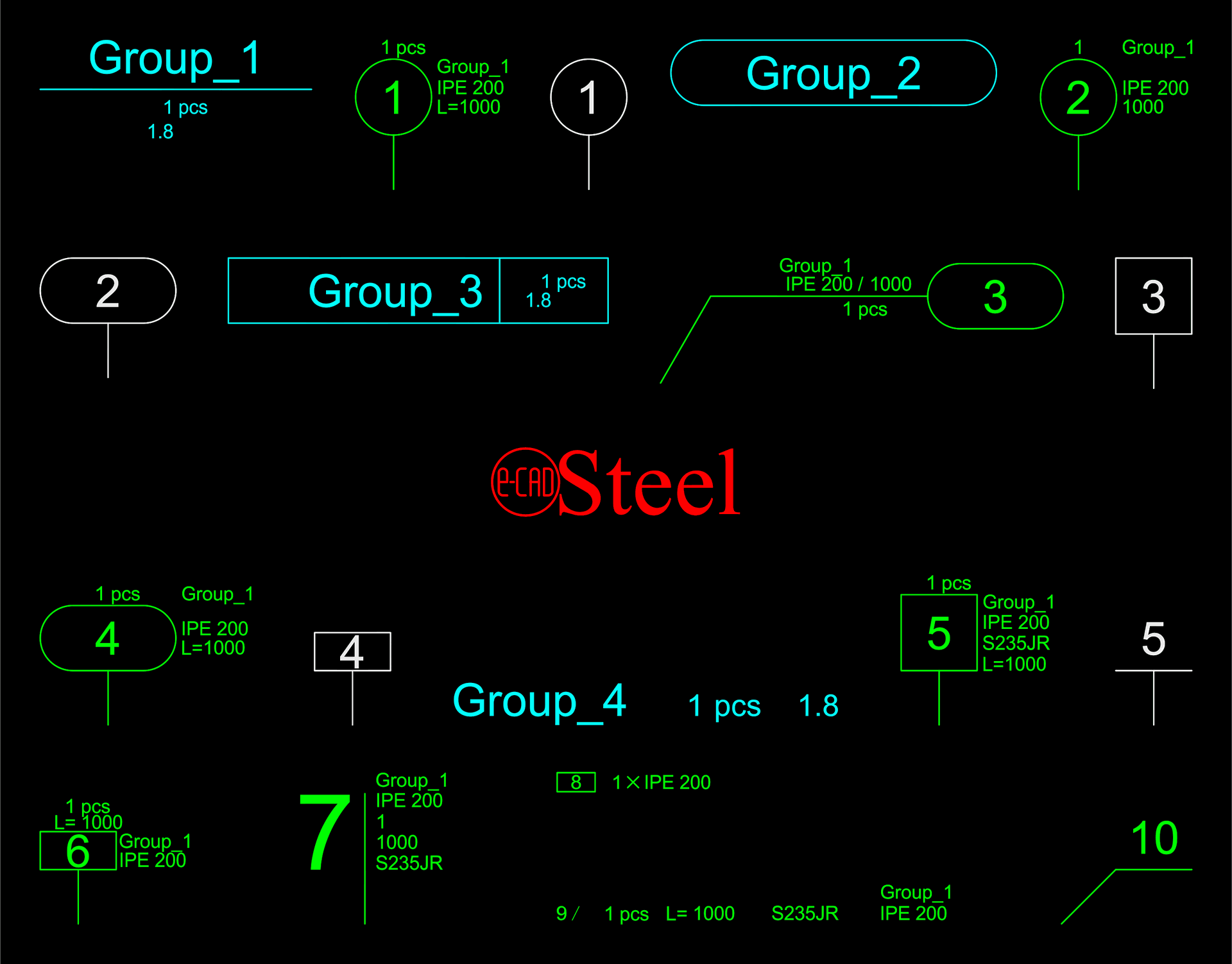 Why you should try e-CAD Steel on GstarCAD 2023

Users can run e-CAD Steel on all versions of GstarCAD, and the new features and improvements in GstarCAD 2023 help users to make the most out of e-CAD Steel to deal with steel structures and engineering projects and have automatic trimming of steel elements and much more.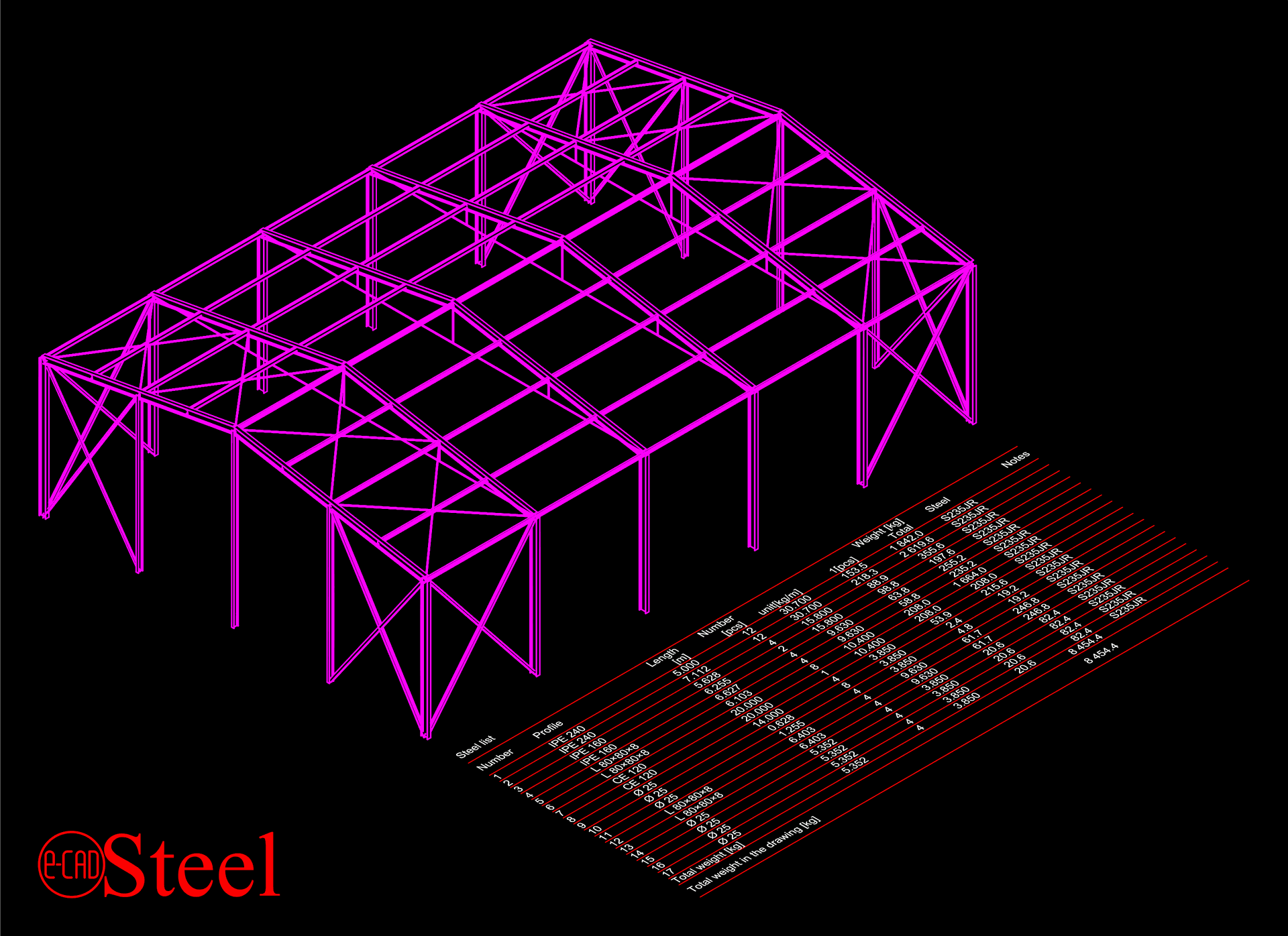 For more info about e-CAD Steel and download, please visit:
https://www.gstarcad.net/application/e-cad-steel?id=38