Four consecutive successful bids! Gstarsoft wins the central enterprise of China software joint procurement project again.
Recently, according to the latest announcement of the Central Enterprise Software Joint Procurement Project (Batch III Concentrated Procurement) in China results, Gstarsoft Co., Ltd. (referred to as "Gstarsoft") has once again won the bid. With its fast and stable Haochen CAD architectural design system, GstarCAD 3D, and GstarCAD for Linux version, the company ranked first in all three procurement projects: 3D design software (architecture industry), 3D design software (manufacturing industry), and CAD design software for Linux system.

The Central Enterprise of China Software Joint Procurement Project is led by the State-owned Assets Supervision and Administration Commission of the State Council, and organized by CMC International Tendering Co., Ltd. It conducts comprehensive inspections, multiple rounds of rigorous evaluations, and high-standard specifications across various dimensions such as independent intellectual property, comprehensive enterprise strength, software functionality, software performance, software maturity, and software advancement. Since 2019, Gstarsoft has continuously won the bid for the "central procurement" project four times, which not only demonstrates the company's independent innovative research and development capabilities and the value of its products in the domestic industrial software field but also reflects the central enterprises' full recognition and high approval of Haochen Software's products, technology, and services.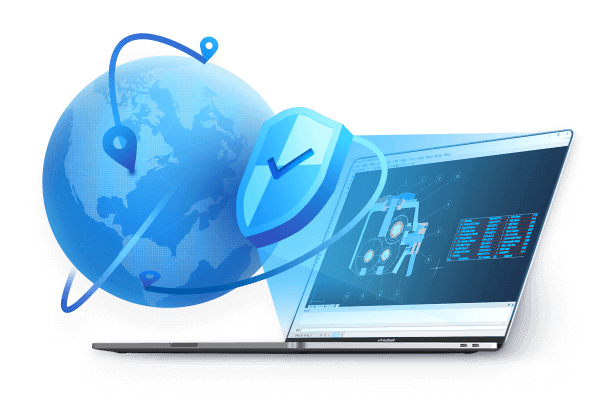 As a leading domestic provider of research and development design-oriented industrial software, Gstarsoft has always been committed to the innovative research and development of CAD software core technologies. It has made breakthroughs in the overall architecture, display engine, collaborative design, and cloudization of CAD software. It has achieved running speed, comprehensive functionality, reliability, and scalability that are close to or partially surpass international mainstream products. Some technologies are in an internationally leading position to a certain extent. The company continues to promote the localization of software applications nationwide and continuously improves domestic operating system CAD design solutions such as GstarCAD for Linux version and GstarCAD Mechanical Linux version. At the same time, in response to the lightweight design and collaborative office needs of various industries, Gstarsoft actively explores industrial software cloudization and gradually builds cloud-based products such as "GstarCAD CAD Viewer" (web version, mobile version, desktop version). So far, it has accumulated over 70 million users worldwide.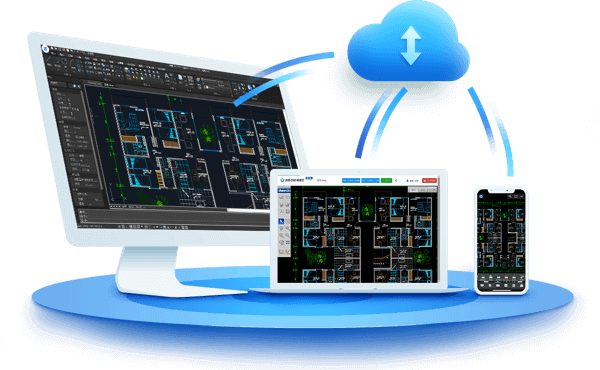 Innovation-driven development and the rise of domestic industrial software are challenging but promising. In the future, Gstarsoft will continue to focus on "core" development, forge ahead, continuously optimize its software products and services, enhance software compatibility with domestic operating systems and chips, establish strategic partnerships with more secondary development vendors, and accelerate the construction of a more comprehensive domestic software application ecosystem. This will provide enterprise users with more secure and reliable underlying technological support, help strengthen digital innovation and design applications, accelerate key technological breakthroughs, and achieve high-quality innovative development in digital transformation.
News source from  https://www.gstarcad.com/news/371/