We're glad to announce the release of Houseplan; it is a 3D modelling and real-time rendering software that provides a wide range of powerful tools and features, enabling architects, urban planners, amateurs, etc., to present building ideas quickly and efficiently.
Advanced Modeling

Houseplan provides advanced 3D modelling tools and features that help modellers work on various 3D tasks. You don't have to be tech-savvy to be able to build and design your projects. With Houseplan, you can effortlessly make 3D models from scratch.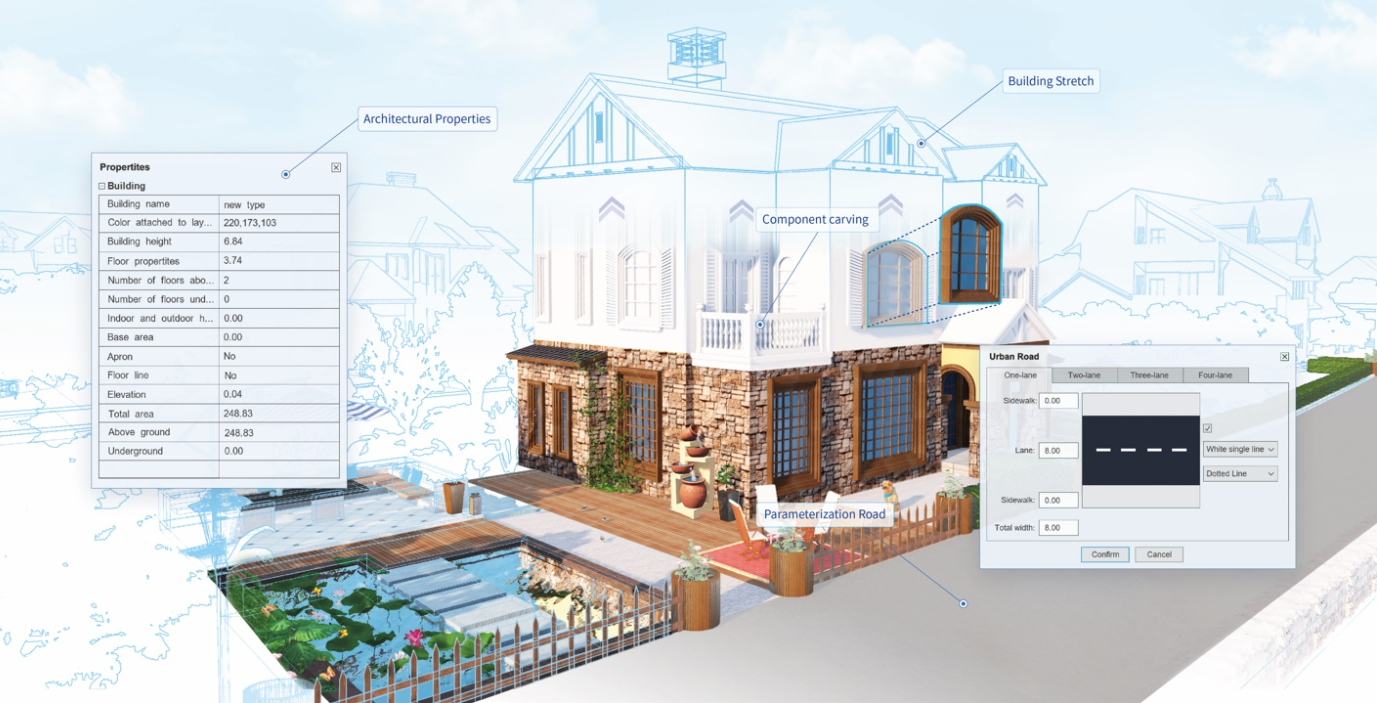 Stunning Renderings

The high-performance and cutting-edge rendering engine allows real-time rendering to create photorealistic results and stunning visuals.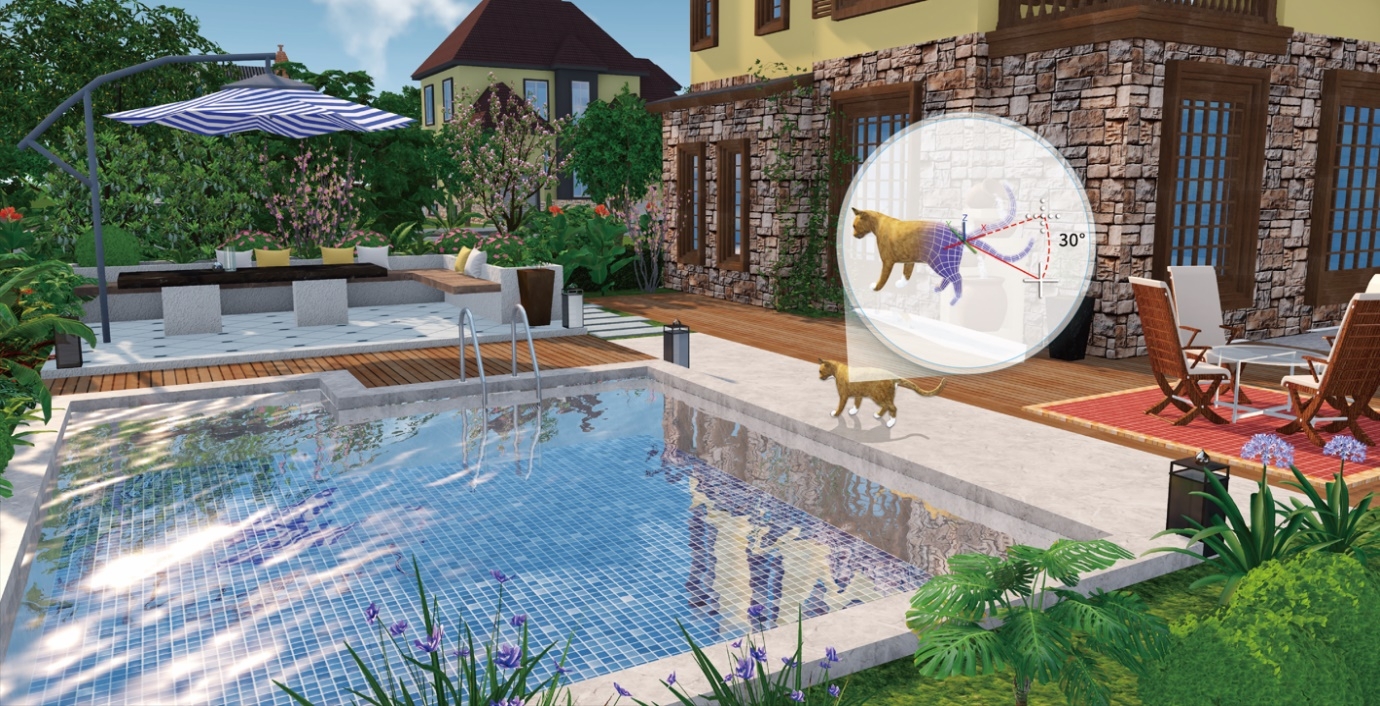 Compatible Formats

Houseplan users will find that the most popular formats are supported and can also import oblique photography and point cloud data.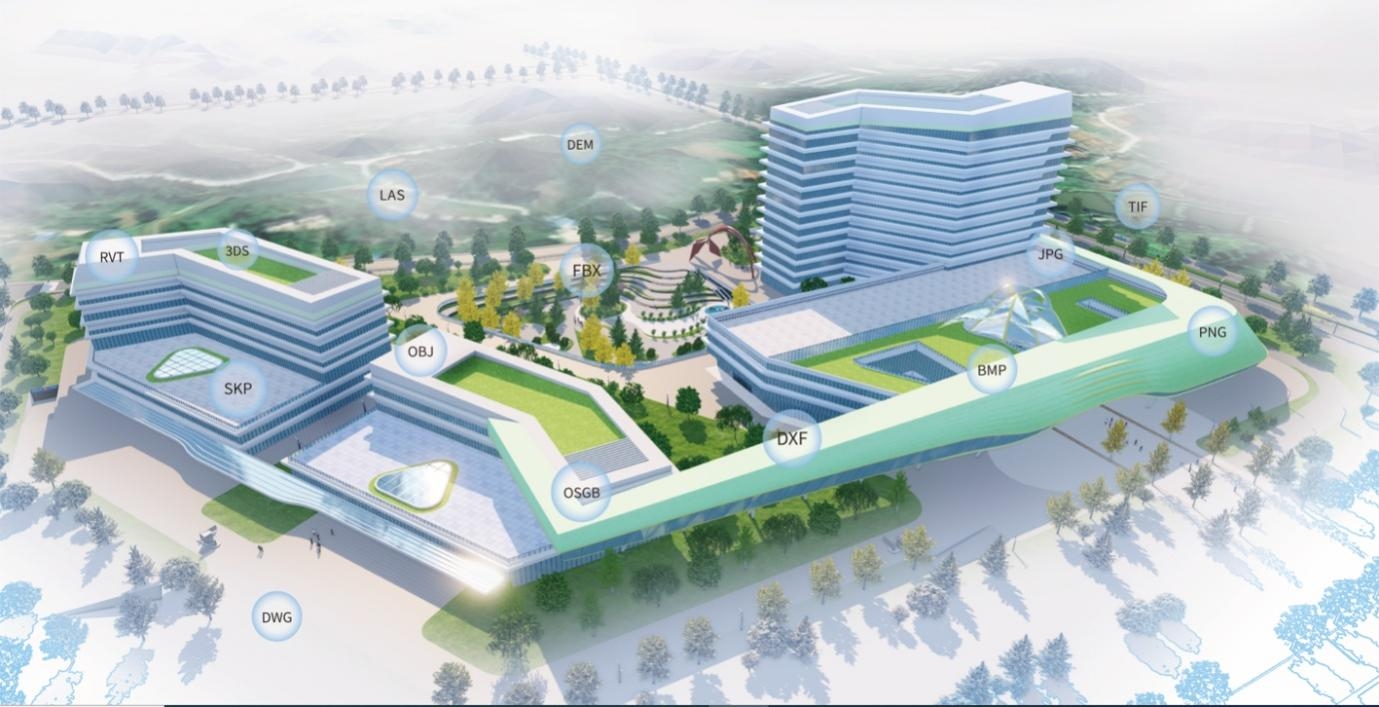 Intuitive 3D texturing and animation

The combination of innovative texture painting methods and an extensive library of textures can be used to take your projects to the next level! And don't forget to use Houseplan's animation tools to make your design come alive.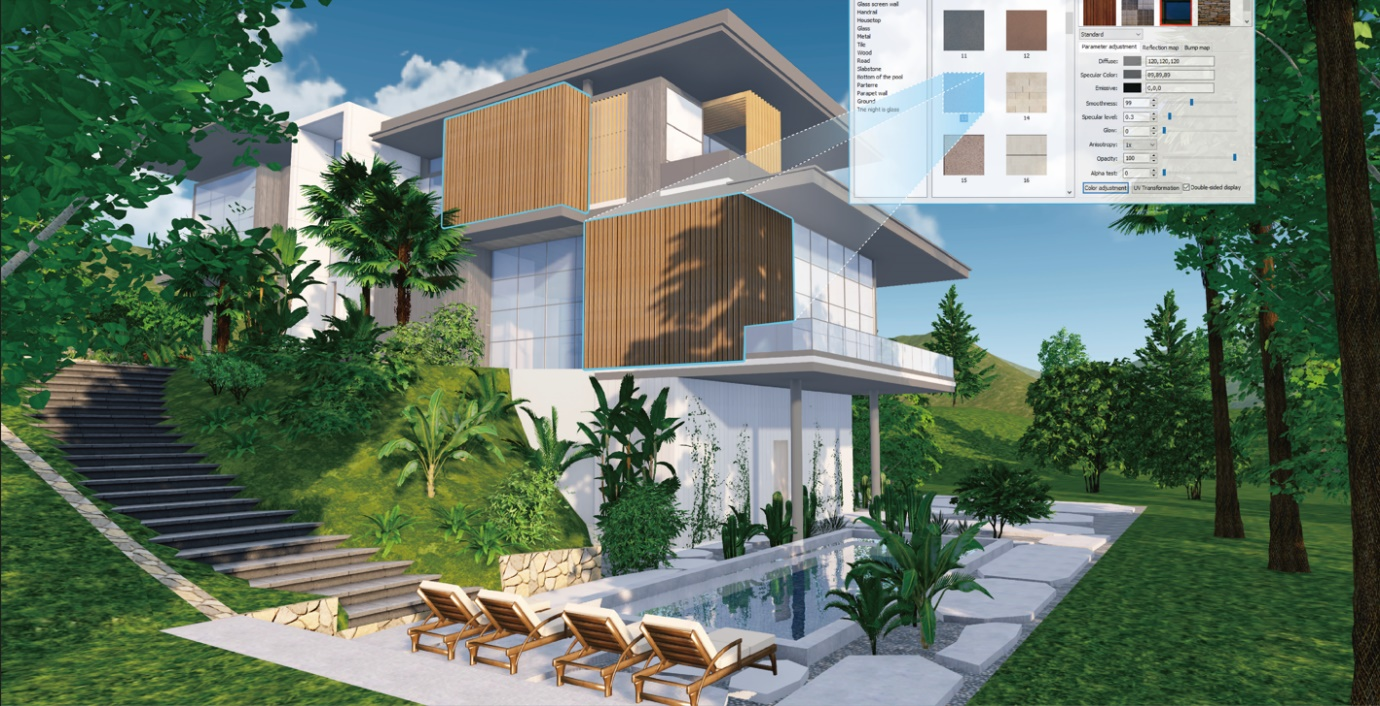 Export is fast and easy.

Houseplan allows you to export images and videos by specifying your preferred camera angles or paths. In addition, you can publish your simulation as stand-alone executable (EXE) files.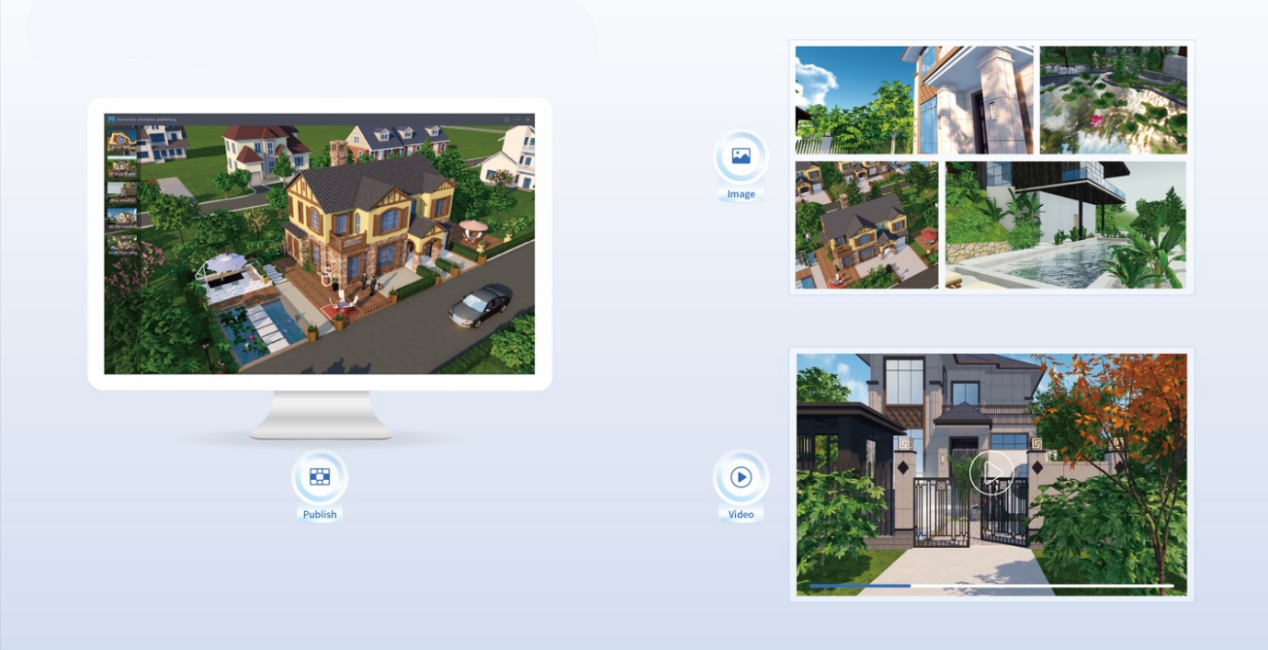 Try Houseplan now

Houseplan is available to try now; check out and explore all the tools and features to empower you in modelling, texturing, rendering and much more.
For more about Houseplan, please visit:

https://www.gstarcad.net/houseplan/