No leaderboard currently :(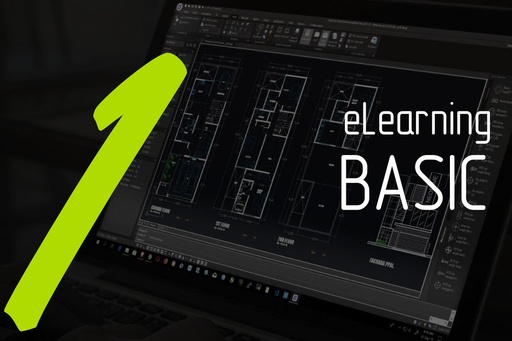 LEARNING GSTARCAD 1 – BASIC
The course offers foundational knowledge needed to create simple, annotated drawings and further prepares the learner to develop GstarCAD skills.


LEARNING GSTARCAD 2 – ESSENTIAL
In this course, explore learning beyond the basics covered in Learning GstarCAD, covers using the ribbon, choosing workspaces.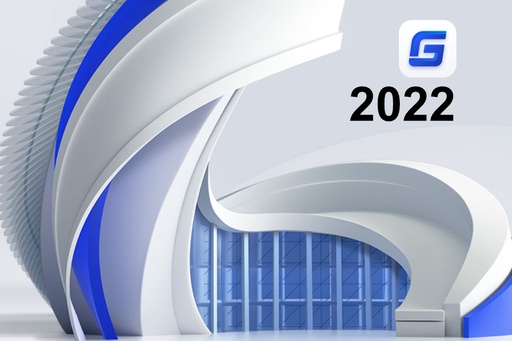 QUICK TUTORIAL - DWG FASTVIEW PLUS
[FREE TUTORIAL] A lightest, easy-to-use viewer with most compact interface plus tools for fast and simply view, measure, plot and share DWG/DXF files.