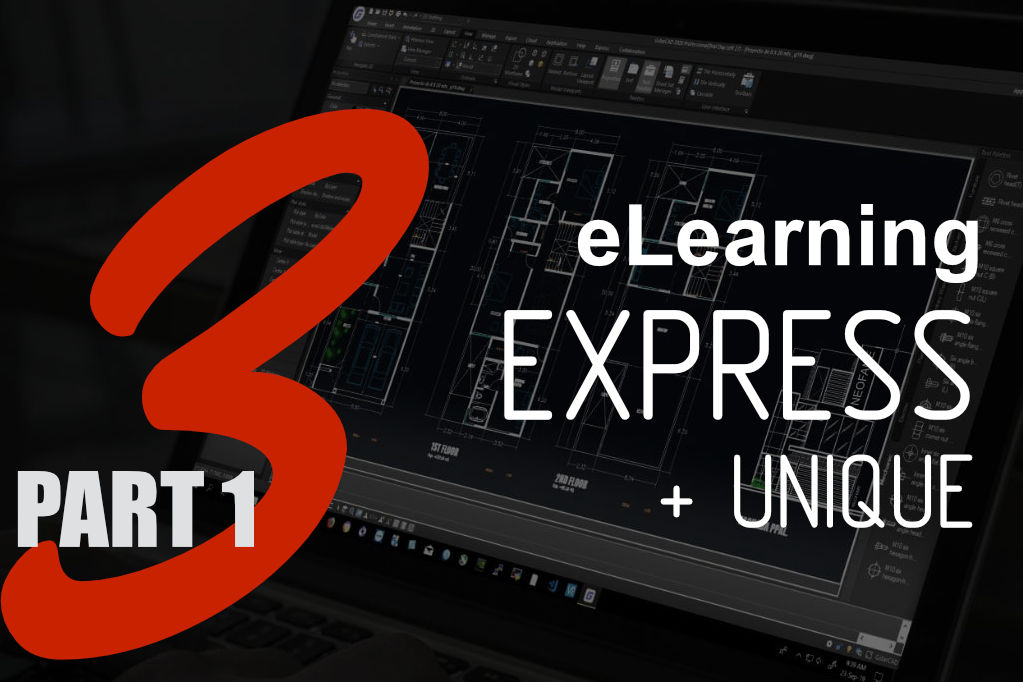 LEARNING GSTARCAD 3 – EXPRESS /PART 1
Express Tools, which contains a library of productivity tools designed to help you extend the power of your design.
1-1. Replace Block with Another Block

1-3. Explode Attribute to Text

1-5. Export Attribute Information

1-6. Import Attribute Information

1-7. Statistics Blocks Number

1-10. Change Block Linewidth

1-11. Change Block Text Angle

1-12. Change Block Text High

1-14. Convert Block to Xref

1-15. List Xref / Block Properties

1-16. Trim to Nested Objects

1-17. Extend to Nested Objects

1-18. External Reference Relocate

2-11. Extended Text Editor

2-12. Enclose Text with Object

2-13. Automatic Text Numbering

2-14. Text Incremental Copy

2-17. Rotate text - Torient

2-18. Convert Text to Mtext

2-19. Statistics Summation

3-3. Chinese Characters Split

3-6. Change One Character

3-7. Change Text Height / Width / Angle / Position

4-2. Change Dimension Text

4-4. Reset Dim Text Value

4-9. Attach Leader to Annotation

4-10. Detach Leaders from Annotation

6-6. Delete Duplicate Objects
COURSES REDEMPTION COUPON
All customers or end-user in Malaysia who purchase from GstarCAD Malaysia or NEOFAME are entitled to join all courses at no cost.
Use the coupon to remove the training cost when checking out.