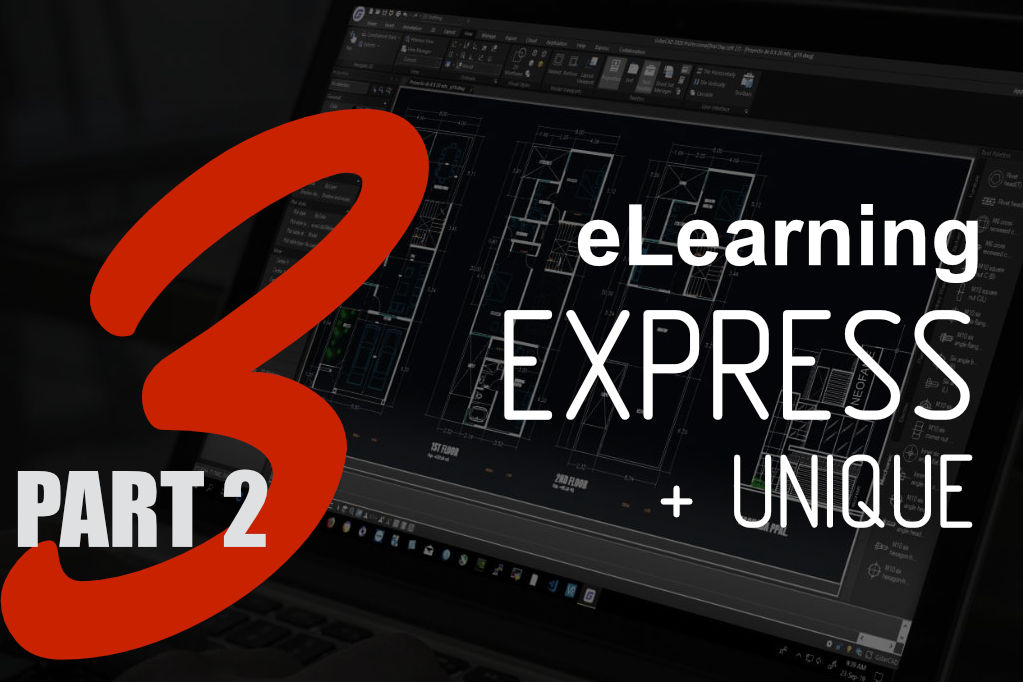 LEARNING GSTARCAD 3 – EXPRESS /PART 2
Express Tools, which contains a library of productivity tools designed to help you extend the power of your design.
Express Tools ( Home Tab, Modify Panel)

8-1. Object Snap Options - Distance from Endpoint

8-2. Object Snap Options - Divide Segments

8-5. Magnifier - By Scroll Button

12-5. Update All the Tables

12-7. File Link Management

12-8. Selection Management - Area & Length Calculate

12-9. Auto XLS Block Count

13-10. Draw Axonometric Line

13-12. Control Break Width
COURSES REDEMPTION COUPON
All customers or end-user in Malaysia who purchase from GstarCAD Malaysia or NEOFAME are entitled to join all courses at no cost.
Use the coupon to remove the training cost when checking out.